It's a great time to be in technology in logistics because you get to apply innovations that optimise the movement and storage of physical goods, and it's never been in more demand than it is now. Join us for a look at how we're helping customers adapt to a quickly changing market.


Session Takeaways;
– The value of strong partnerships
– Investing in technology to benefit customers
– Automation can help safeguard logistics in uncertain times
When? March 4th 2021 02:00pm
Meet the speakers;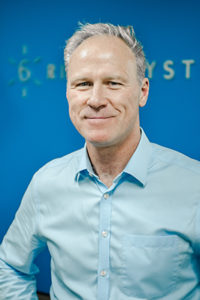 Simon Jones, Senior Solutions Executive – UK & Ireland, 6 River Systems
Simon has worked with companies such as Honeywell and Vocollect, as well as disruptive software start-ups NetDespatch and Scandit, which has given him a unique understanding of the challenges facing retail, e-commerce, warehousing and supply chain industries. Since joining 6 River Systems he has been working with organisations across the UK to help them navigate the delicate balance between warehouse productivity and employee welfare.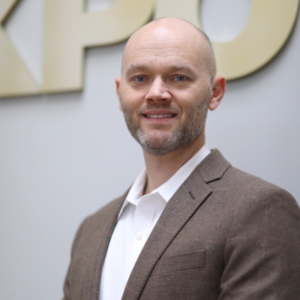 Steve Lewis, Vice President, Solutions and Strategy, XPO Logistics
Speaker bio TBC