Trying to keep up with customer demands? Missing deadlines? Tired of your manual process? Feel like you're falling behind in a dynamic trade environment? If you have answered yes to any of these questions, you won't want to miss this webinar designed for freight forwarders, just like you.


With all this talk about frictionless – are you questioning whether that is possible? This webinar will delve into that question – deep! We'll discuss daily challenges and whether it's possible to remove supply chain headaches by the use of data, networks, and applications. Answers are only a click away.
Don't miss your chance to watch this insightful webinar!
Meet the speakers;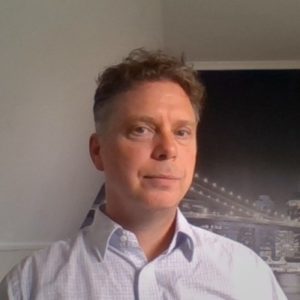 Stefan; Director Solutions Consulting @BluJay Solutions
With 20 years of experience of SCM and Customs, from working in the field of Supply Chain Management, starting at Volvo Logistics with material logistics in to the production sites in Göteborg, Stefan also worked in Forwarding for BAX Global and then Kuehne+Nagel.
He has worked at KSD/Descartes for over 18 years, as Consultant, Sales Manager and Project leader, Pre Sales Director EMEA and is now with BluJay Solutions.
Throughout his career, he has worked with Customs Management covering several countries in EMEA and Americas.
Specialties: Supply Chain, Customs Management, Transport Management
Problem solver, focusing on the business opportunities that gives the client satisfaction and ROI.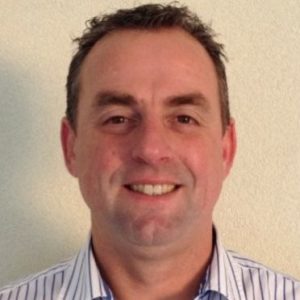 Ron; Vice President Solution Consulting @BluJay Solutions